27. December 2019 | Noizefield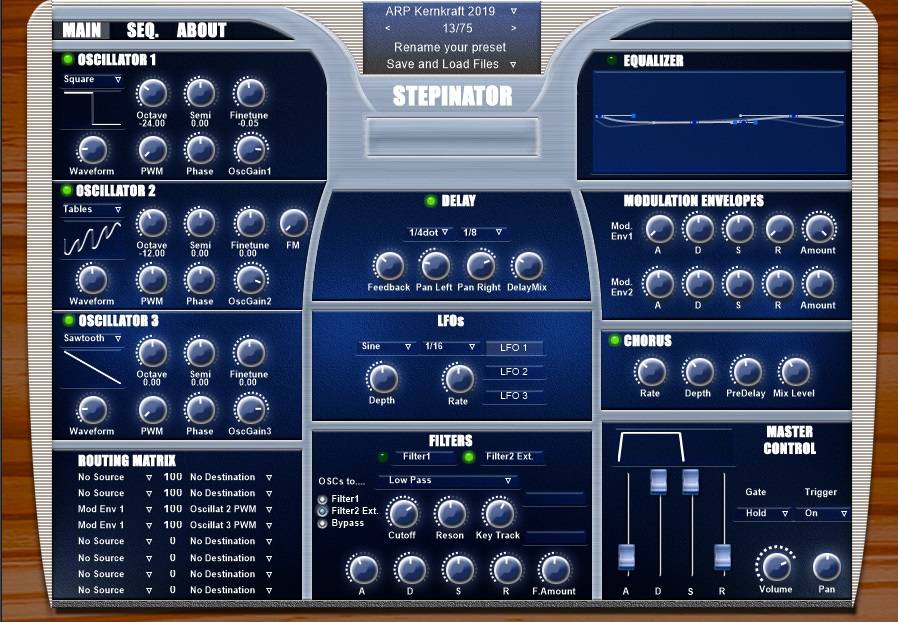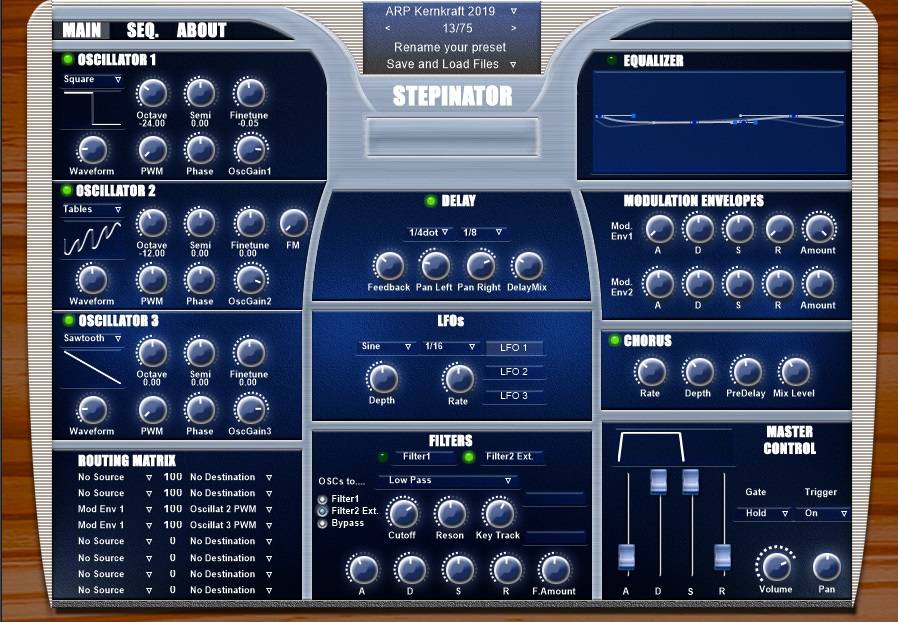 Stepinator combines a multi-step-sequencer and wavetable-synthesizer. This windows-specific VST-plugin has got three oscillators with lots of basic and wavetable waveforms. Two Filters and a lush modulation-matrix and three LFOs are also included. Different effects like equalizer, stutter and delay is also a part of this creative tool. The main feature is the 32 step-sequencer with six different step-modes. Don't miss to check out the presets. Stepinator is aimed for EDM, Dance, Trance and House.
You can download the Remix files as a registered Noizfield.com user. Registration is FREE!
Jowell

Carl

ktanaka

Noizefield

Klaus Rahn

Noizefield

duane_davis_2020

virus88

Airlane1979

knorz

Carl
Subscribe to our mailing list to receive the latest news and exclusive downloads. Email
7. February 2023 :: 05:17